Listings for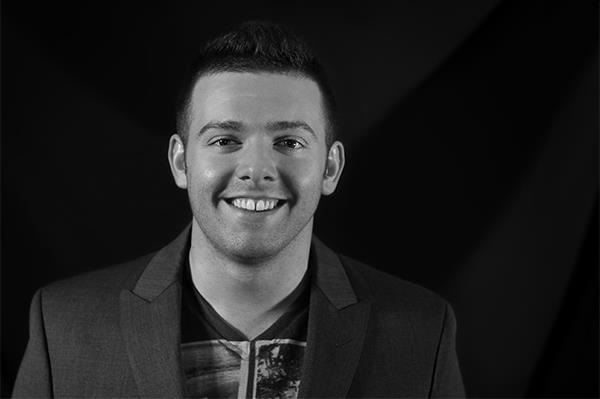 Areas Served:
Springfield, MO
Nixa, MO
Republic, MO
Ozark, MO
Rogersville, MO
Willard, MO
Battlefield, MO
Strafford, MO
Caters to:
Buyers
Sellers
Investors
Commercial
Evan was raised in the Springfield, Missouri area and enjoys calling Springfield home. He was inspired by his Grandma's still successful Real Estate career to build a successful real estate career of his own. He has always strived for success, including being named Cowden Elementary's January Student of the Month in 3rd Grade. Other titles he has earned include Keller Williams Rookie of the Year 2011, and BOLD Graduate. He also has a Bachelor's Degree in Organizational Leadership.


In Evan's spare time, you will most likely find him watching or playing baseball. He enjoys playing in local Springfield Softball leagues and he will never pass up the chance to catch a game on TV. He also enjoys traveling, whether it be to catch a game in St Louis, or Texas to attend a conference that will inspire him to be better than he was yesterday.


Evan is the Team Leader and Creator of The Buy and Sell Group. He built the team on three main points:hard work, constant learning, and the idea that everyone in the team is an equal part to it's success. He has worked in many aspects of the industry including representing sellers,buyers and investors. His passion for coaching others and sharing his knowledge of the real estate market is what drives him to lead a successful team. He leads and trains the team to give a real estate transaction experience that is second to none.